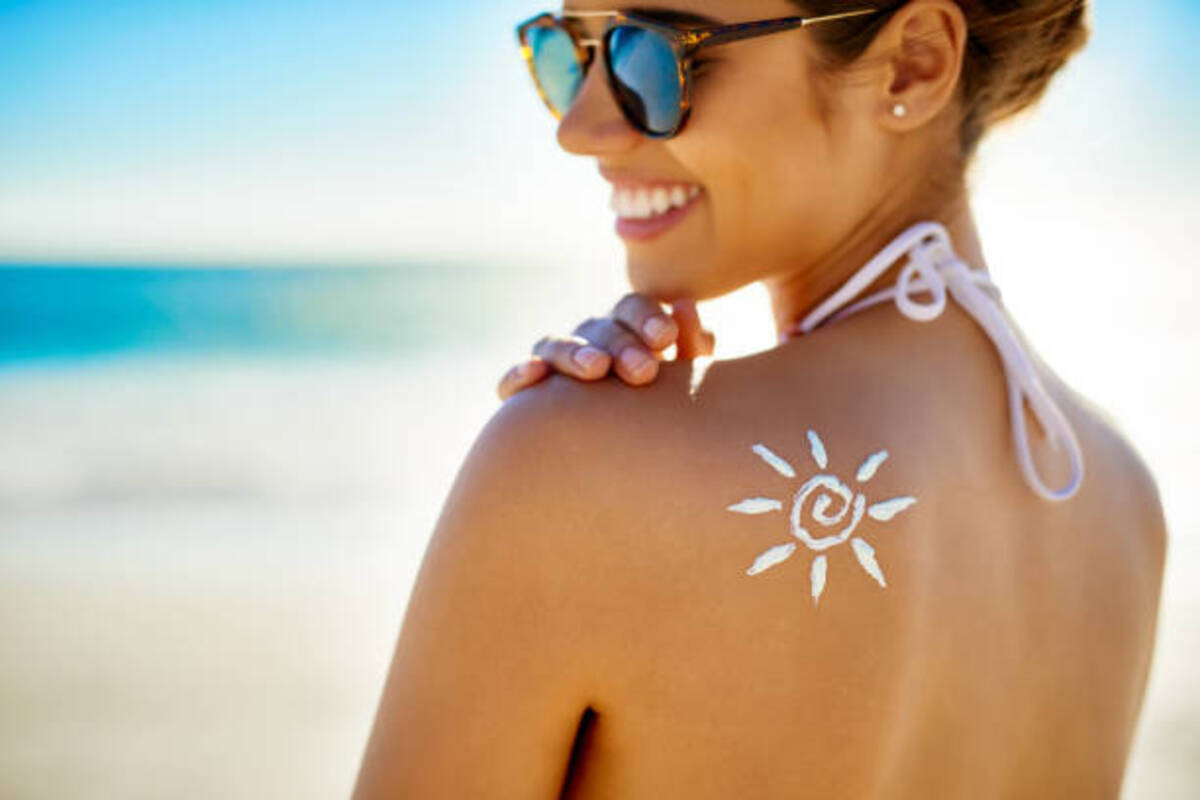 Sun Tanning Accelerators for Travel Enthusiasts: Glow On-the-Go
Imagine yourself relaxing on a peaceful beach, enjoying a sun-kissed glow as the sun's golden rays kiss your skin. Sun tanning accelerators are the ideal companions for travelers looking to get the perfect tan since they add a touch of luxury and ease to your wanderlust-fueled experiences. 
Let us explore the alluring world of sun tanning accelerators, from the time-honored sun tanning oil to the cutting-edge sun tanning wax, all designed for individuals who welcome the world with open arms.
Sun Tanning Oil: Your Timeless Travel Companion
Embarking on a journey without a bottle of sun tanning oil is like setting sail without a compass. The quintessential travel partner, sun tanning oil comes in various formulations, each promising to elevate your glow while protecting your skin. Opt for lightweight oils enriched with natural extracts like coconut, aloe vera, or argan oil. These gems offer not only a radiant tan but also a dose of nourishment that rejuvenates your skin after a day of exploration.
Sun Tanning Wax: Innovation in a Compact Form:
For the avant-garde traveler, sun tanning wax adds a touch of innovation to your tanning routine. This wax-based alternative provides a mess-free, solid consistency that's perfect for those always on the move. With easy application and quick absorption, sun tanning wax ensures you can indulge in a seamless tanning experience without worrying about spills or leaks in your luggage. 
Choose from various formulas that cater to different skin types, ensuring your glow remains effortless and hassle-free. For a better experience, try the vegan options to live life responsibly. Carrot Sun Tanning wax is an amazing choice as each of its ingredients is vegan and organic.
Spray-On Elegance: Jet-Set with Sun Tanning Sprays:
Travel enthusiasts often gravitate toward convenience, and sun tanning sprays deliver just that. Imagine a mist of golden radiance settling gently on your skin as you navigate new cities and landscapes. Sun tanning sprays are designed for easy application, making it a breeze to maintain a luminous tan even on the busiest of itineraries. Look for sprays infused with skin-loving ingredients that promote hydration and a natural-looking tan.
In this way, sun tanning accelerators provide opulent solutions for an active lifestyle. You can enjoy the warmth of the sun with these bright friends while making priceless memories all over the world. 
Let your wanderlust take you on brilliant, sun-kissed experiences that honor discovery and beauty.